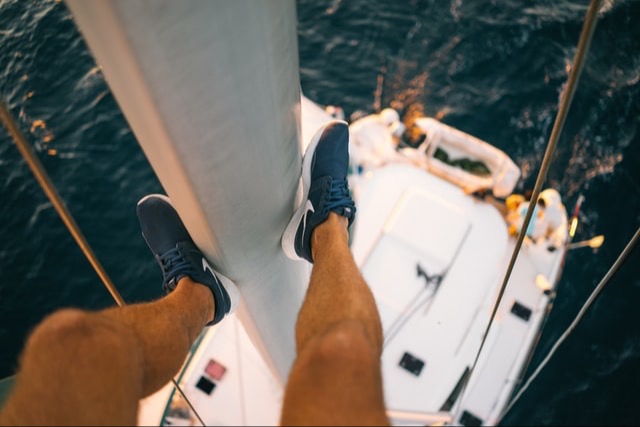 Boat maintenance
Learn everything about maintaining your boat on spar ready to face any ocean.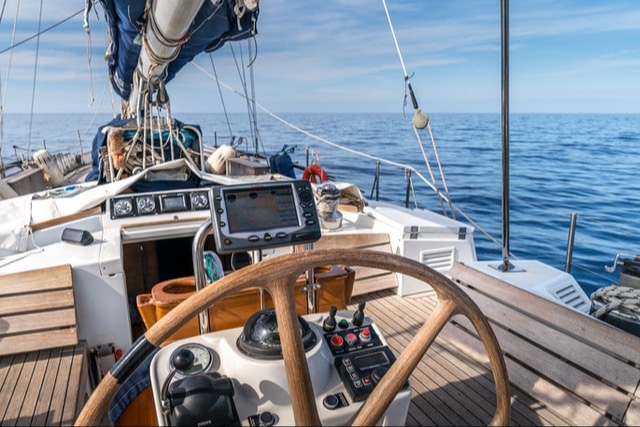 Boat equipment
We go through all the necessary boat equipment for long distance or short distance sailors.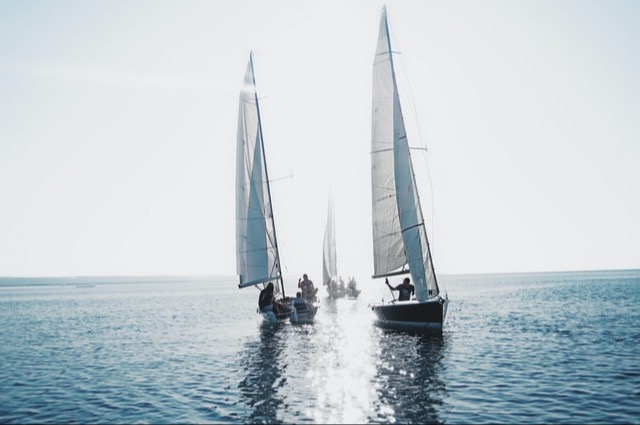 Sailing
Profit from years of sailing experience on the Atlantic and/or the Pacific to know what to do when you are ready.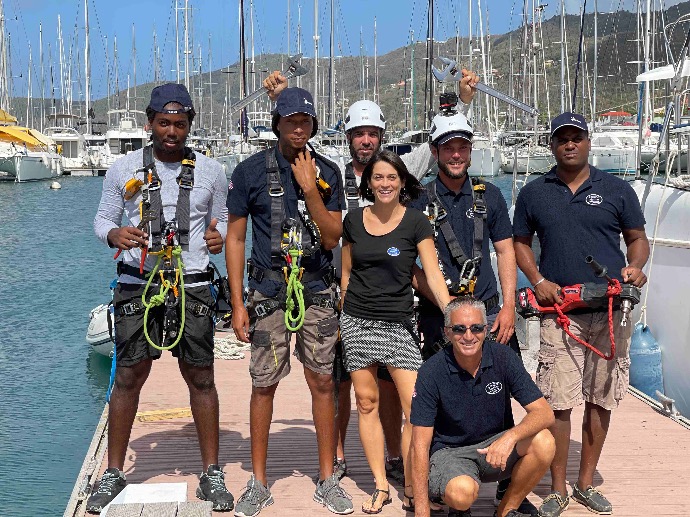 Tailored techniques
Our technicians have years of experience in metal crafts, rigging installations, carpentry, electrics, cooling and electronics. Come and have a look behind the scenes and learn with us.